WILSON CREEK WOODSMITHING
Commission Work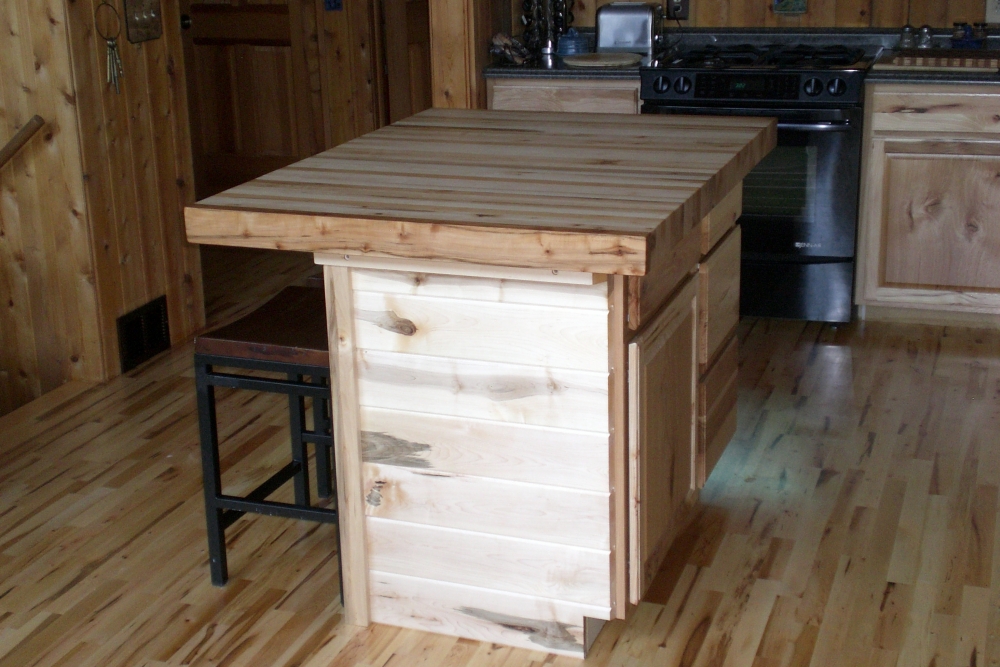 Butcher Block Island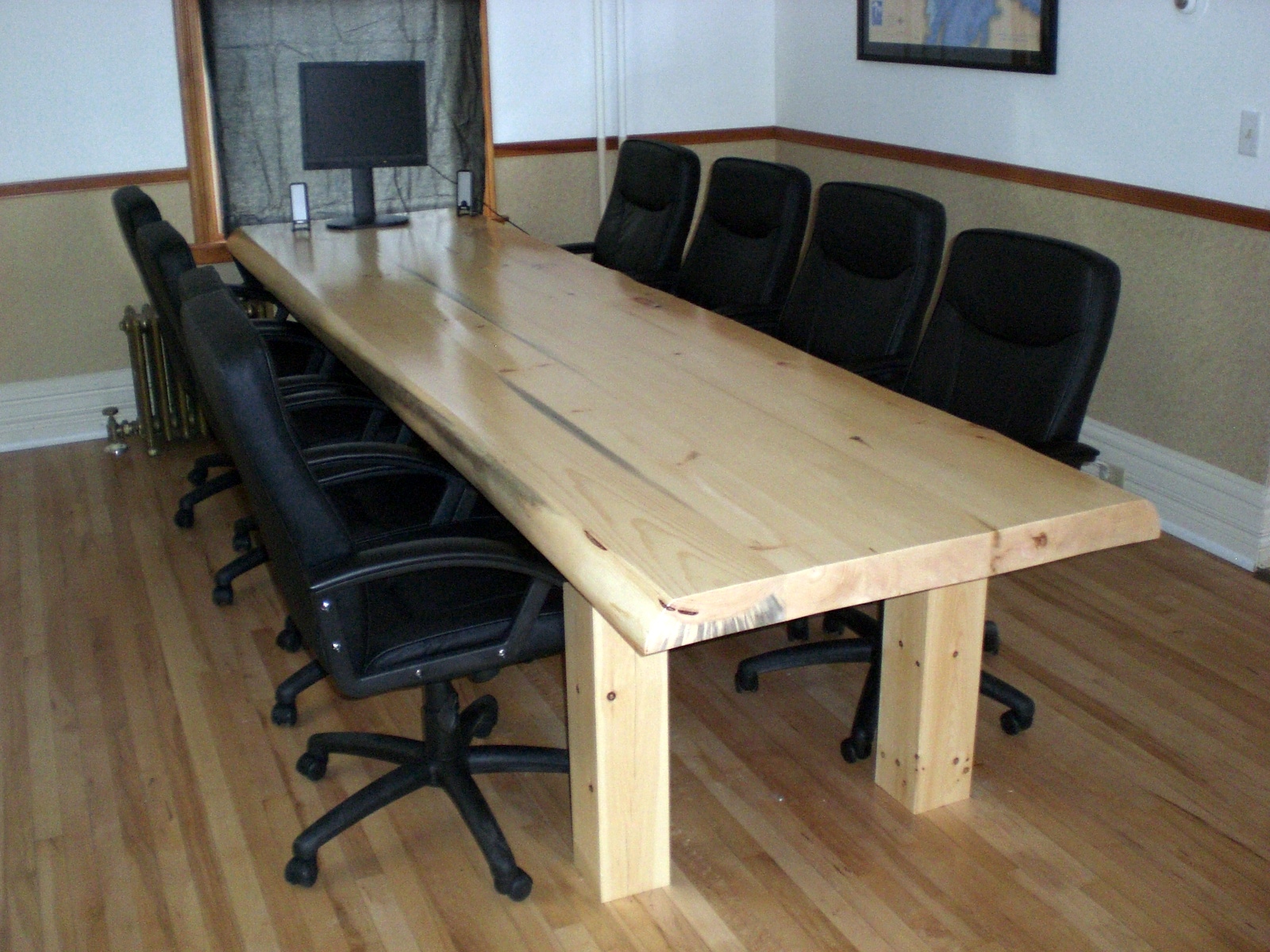 Conference Table
WCW offers the ability to design and build custom furniture for home or office needs. Customers may pick out material from a variety of woods including square lumber and natural edge stock. Common orders include thick-lumber bookcases, coffee and dinner tables, slabwood tables, benches, cookie top tables, countertops, burl tables, timber block end tables, shelving, and conventional square stock pieces.
WCW specializes in coffee tables from figured hardwoods [curly and birds-eye], thick natural edge softwood slabs, large lombardy poplar cookie tables, and stained/wormy softwoods. If you are looking for cabinets or chairs, please visit the LINKS page. Visit Furniture Photos for more pictures.
Contact Justin Savu at 360-7288 to discuss a project or with further questions.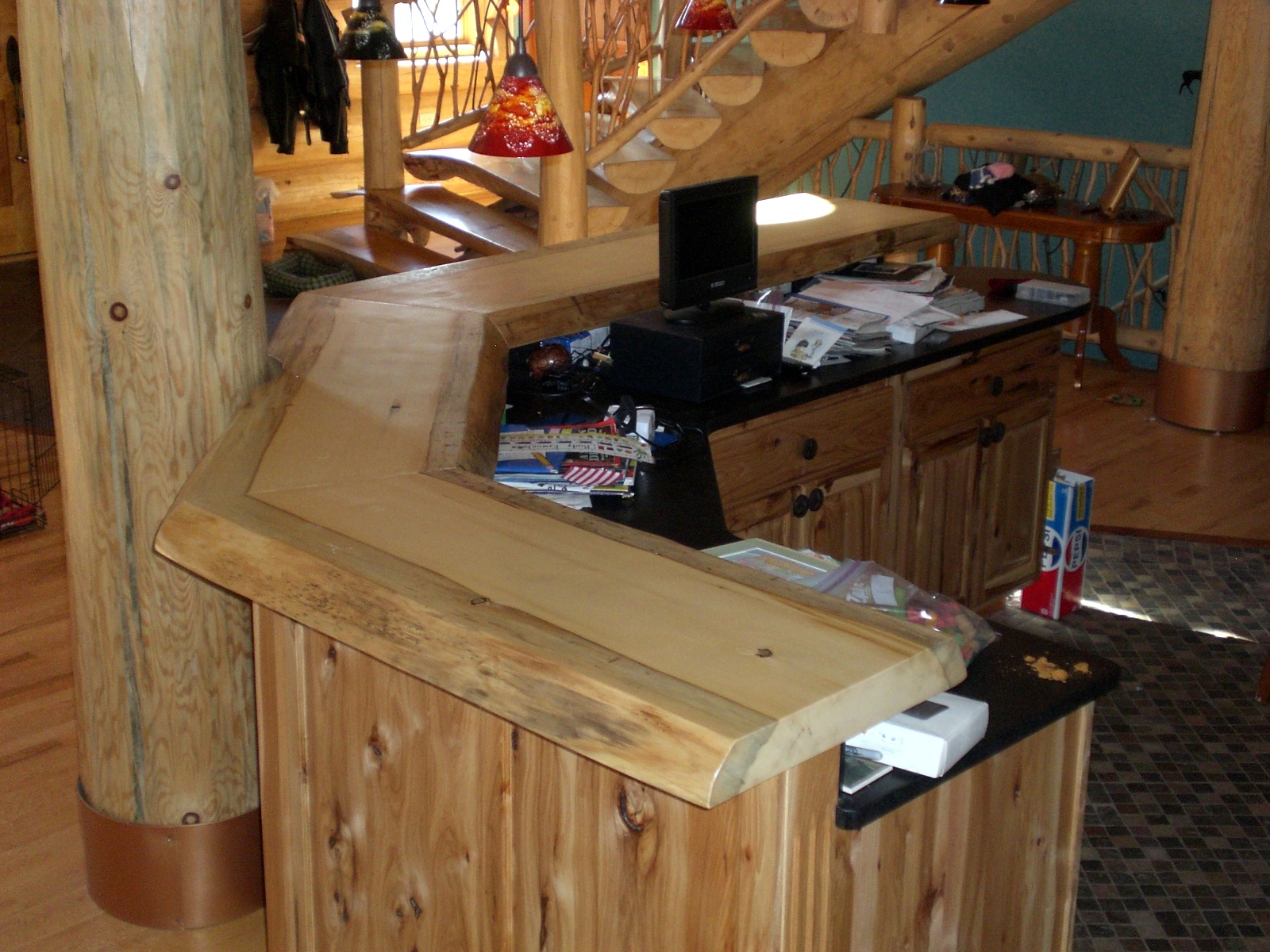 Natural Edge Countertop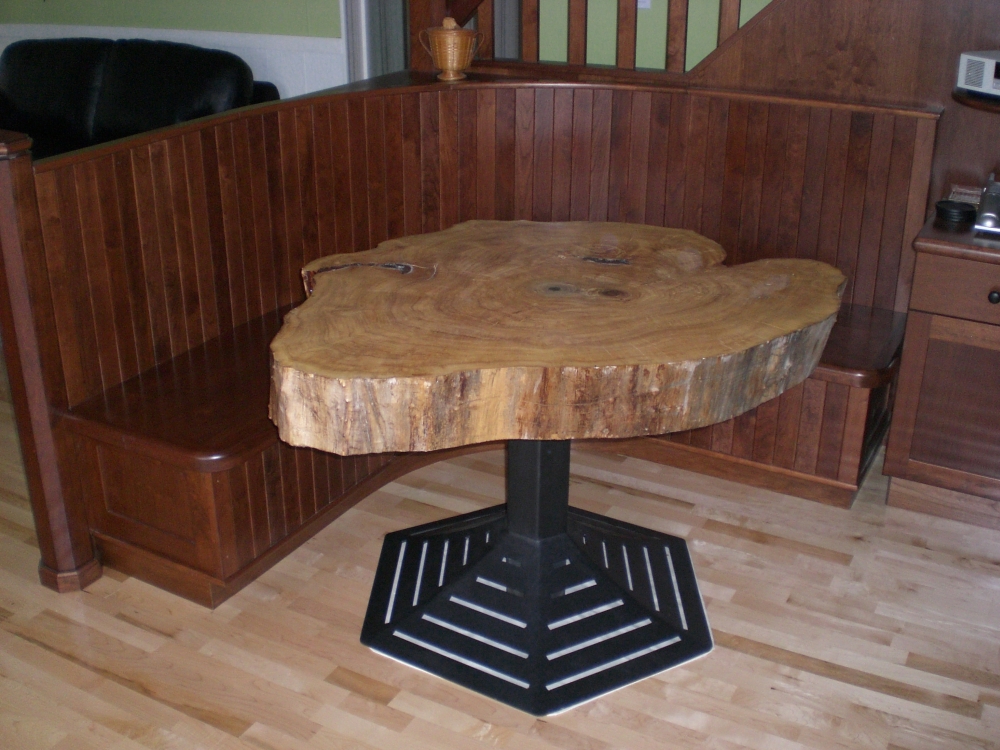 Dinner Table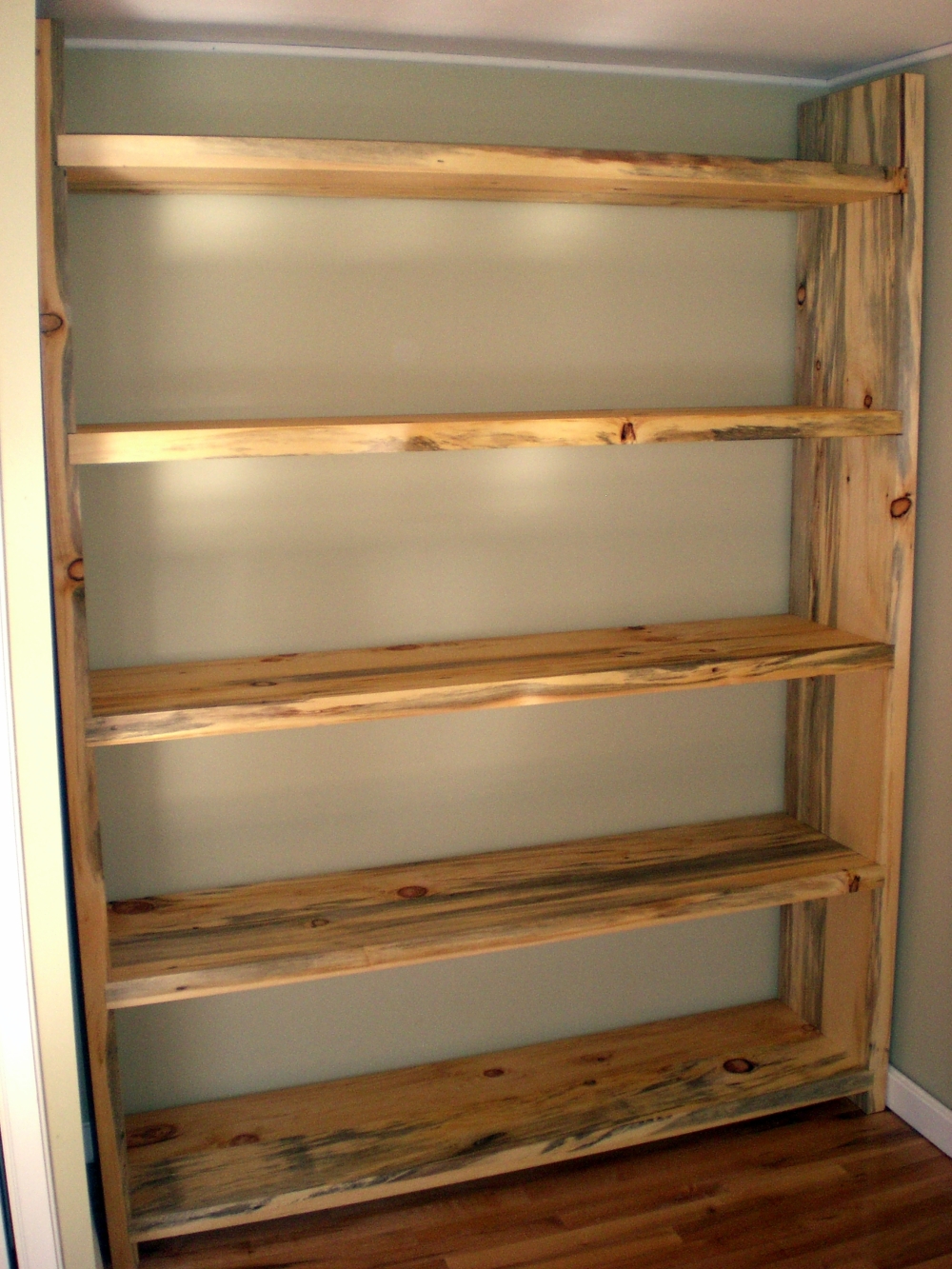 Bookcase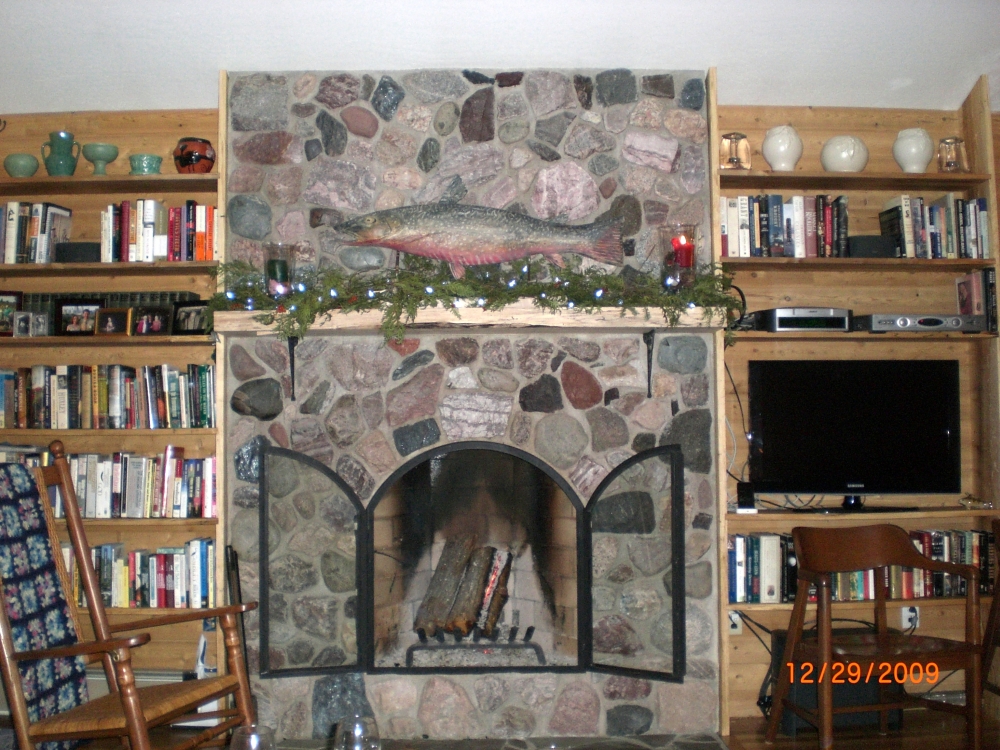 Mantle and Bookcases