WILSON CREEK WOODSMITHING
Coffee & Dinner Tables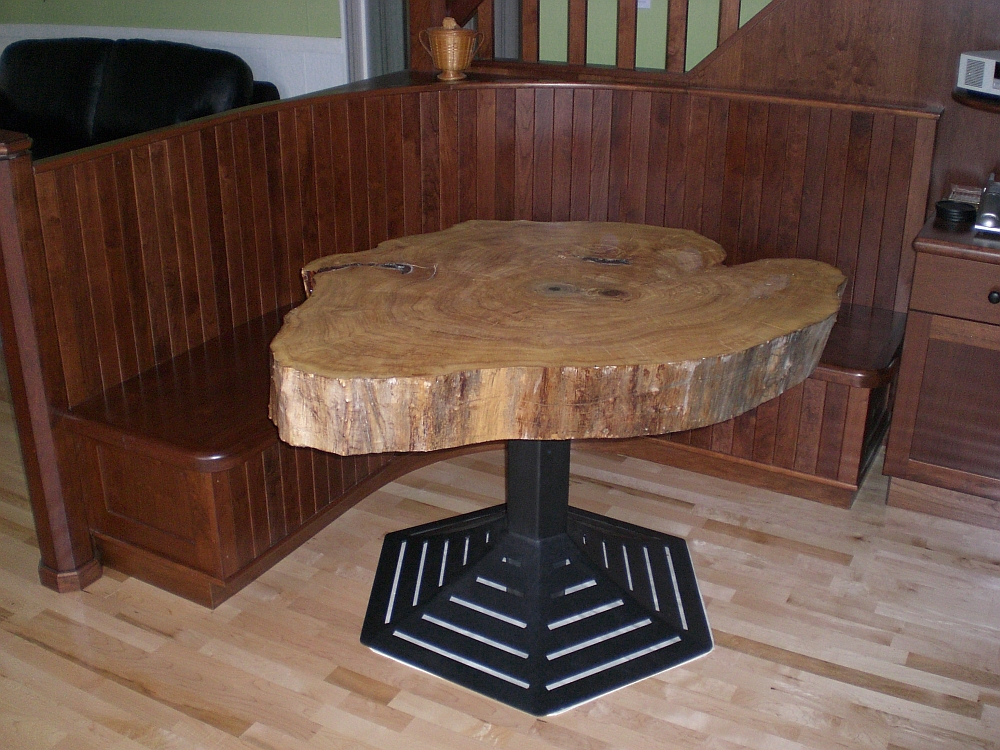 Lombardy Poplar Cookie Table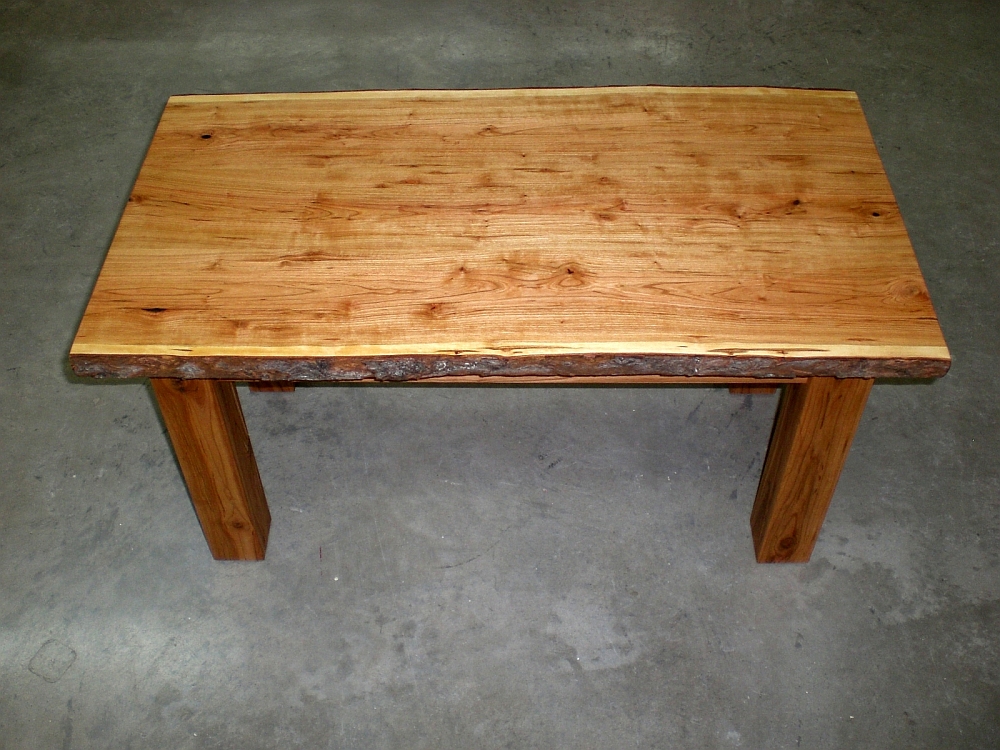 Cherry Coffee Table
WCW specializes in coffee tables from figured hardwoods [curly and birds-eye], thick natural edge softwood slabs, large lombardy poplar cookies, and stained/wormy softwoods. Square stock tables are also available. All tables are constructed of locally produced solid wood with mortise/tenon joinery and stocky legs for stability. Dinner Tables are available in both square stock hardwoods and thick softwood slabs with natural edges.
WCW offers the ability to design and build custom furniture for home or office needs. Customers may pick out material from a variety of woods including square stock, natural edge, slabwood, cookies, burl, and timber blocks.
Contact Justin Savu at 360-7288 with custom furniture questions. Visit Furniture Photos for more pictures.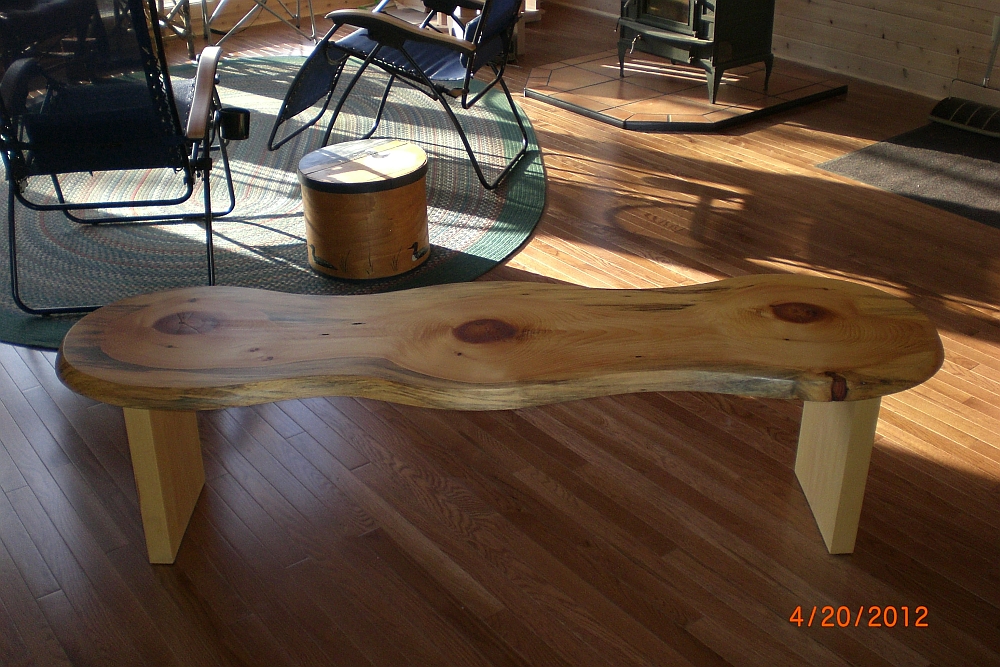 White Pine Coffee Table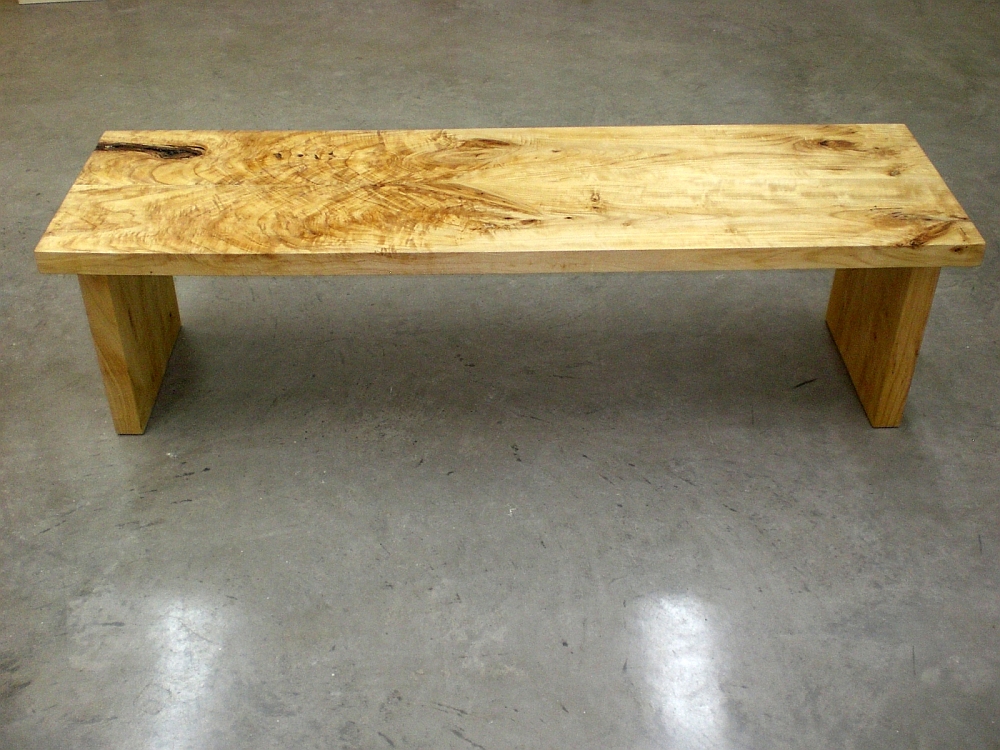 Curly Lombardy Poplar Coffee Table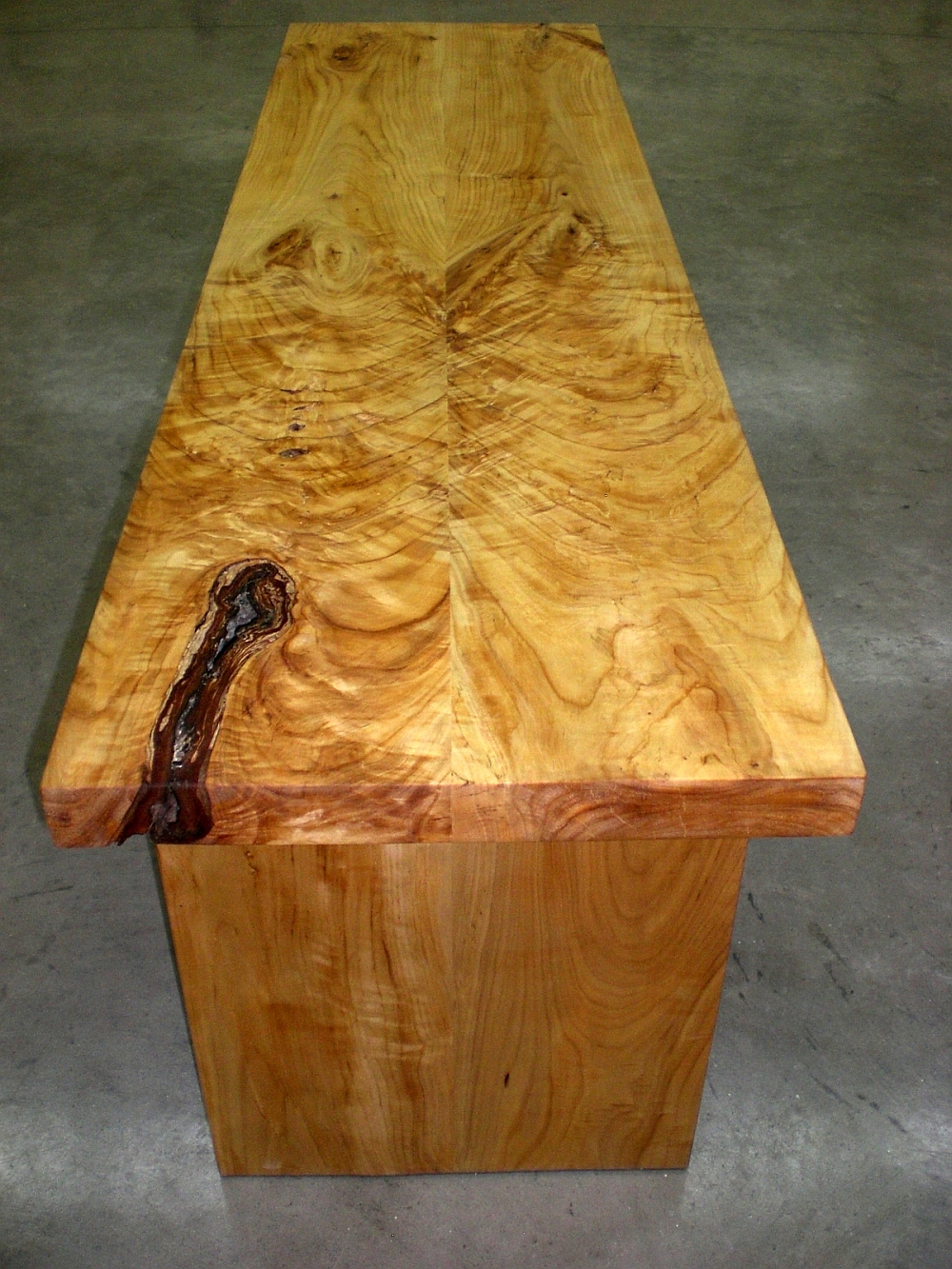 Curly Lombardy Poplar Coffee Table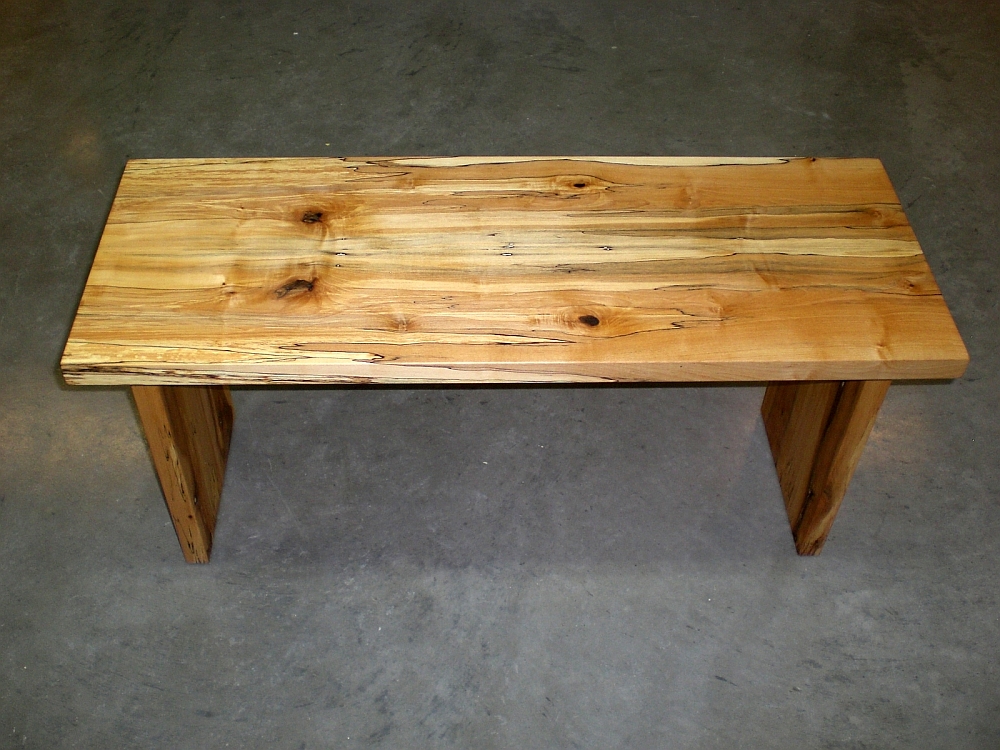 Spalted Sugar Maple Coffee Table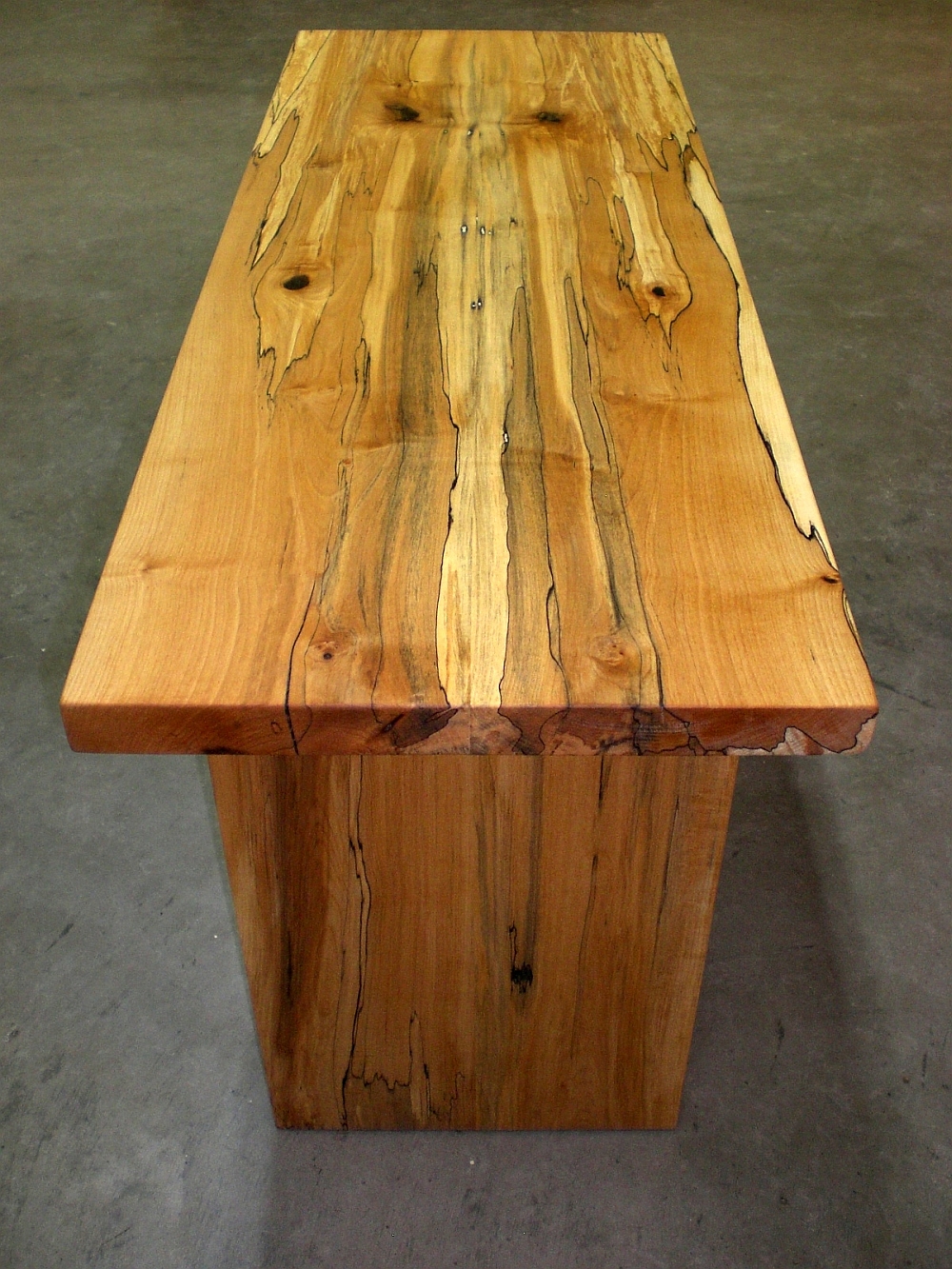 Spalted Sugar Maple Coffee Table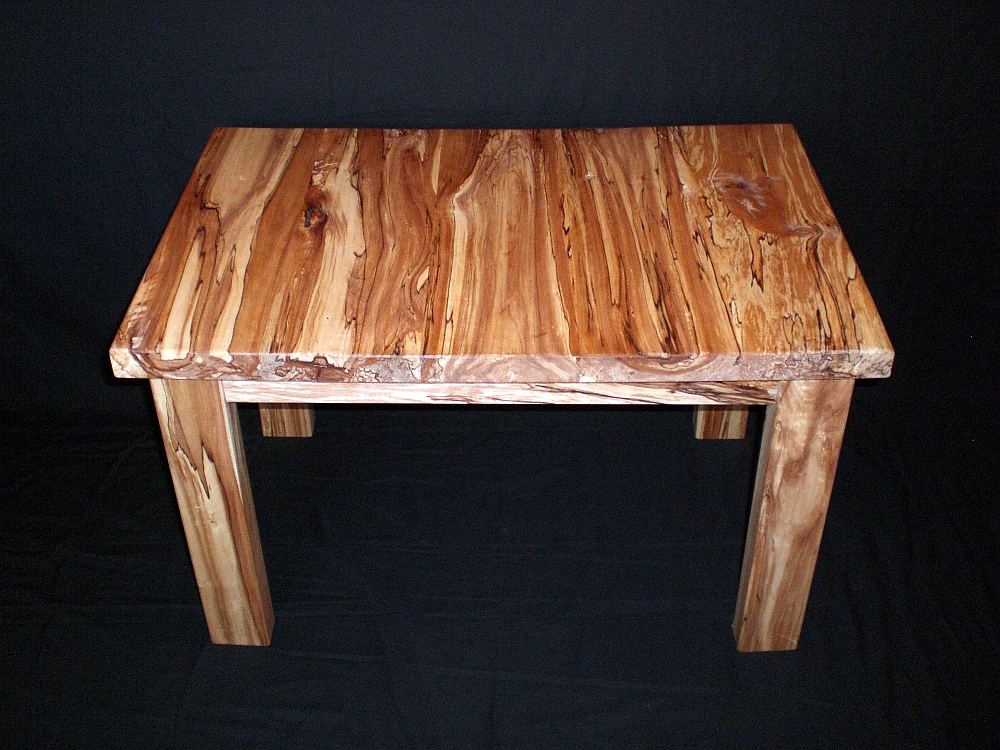 Spalted Yellow Birch Coffee Table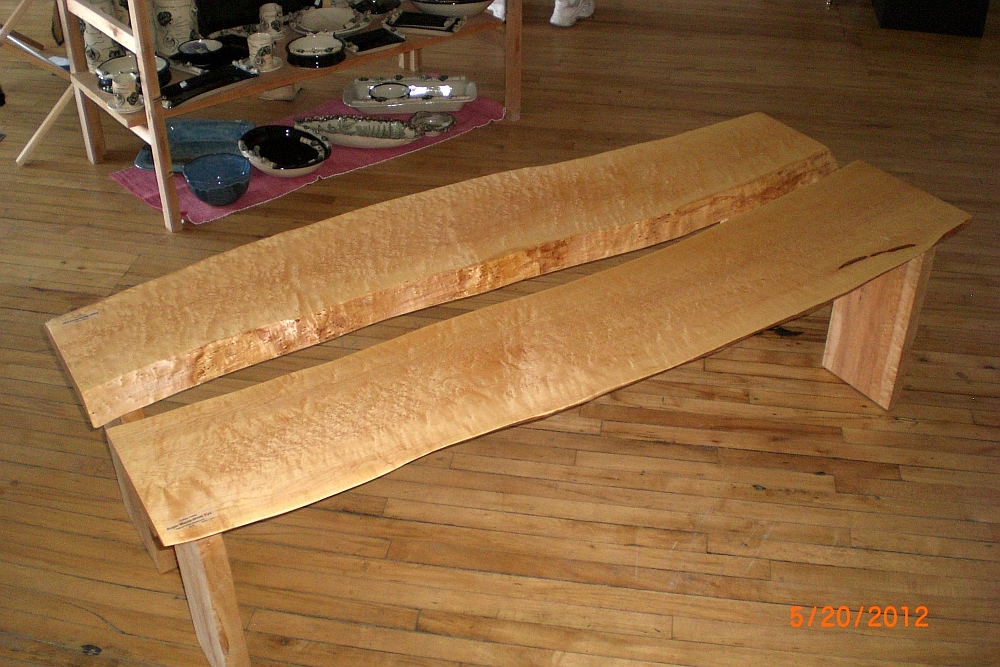 Birds Eye Maple Coffee Tables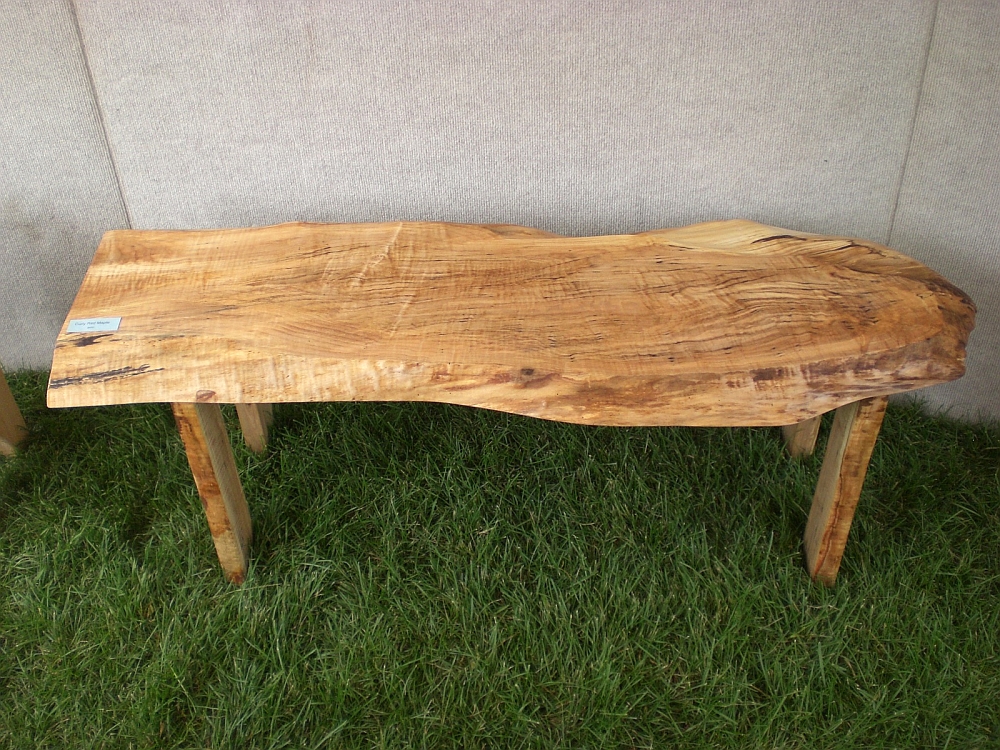 Curly Red Maple Coffee Table