WILSON CREEK WOODSMITHING
Justin Savu--Woodsmith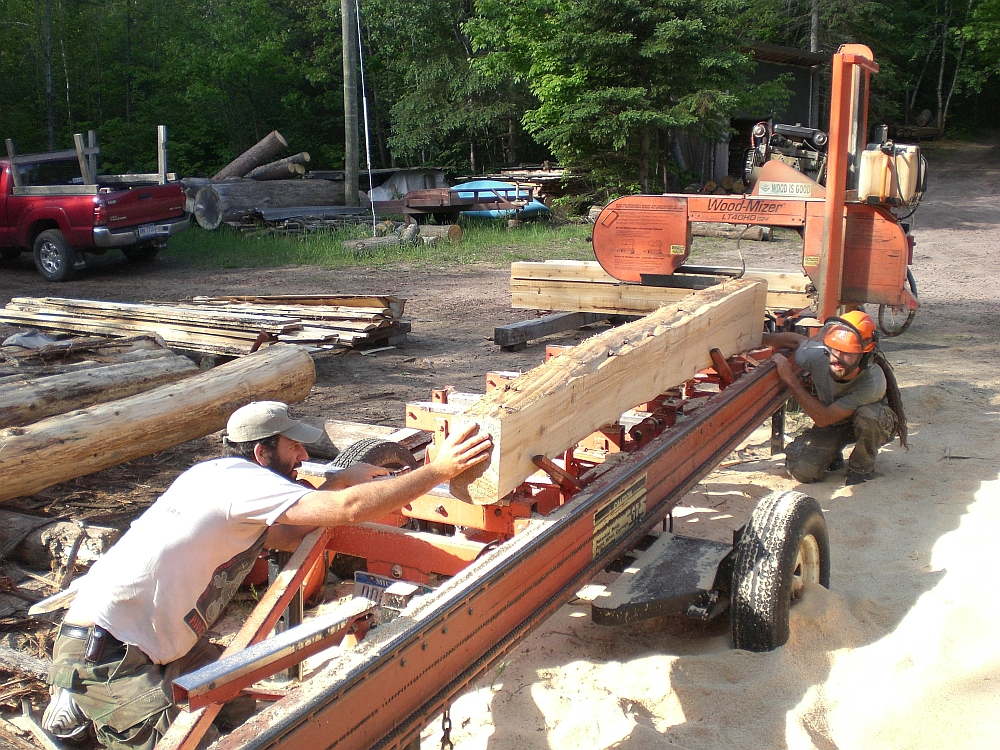 Portable Sawmilling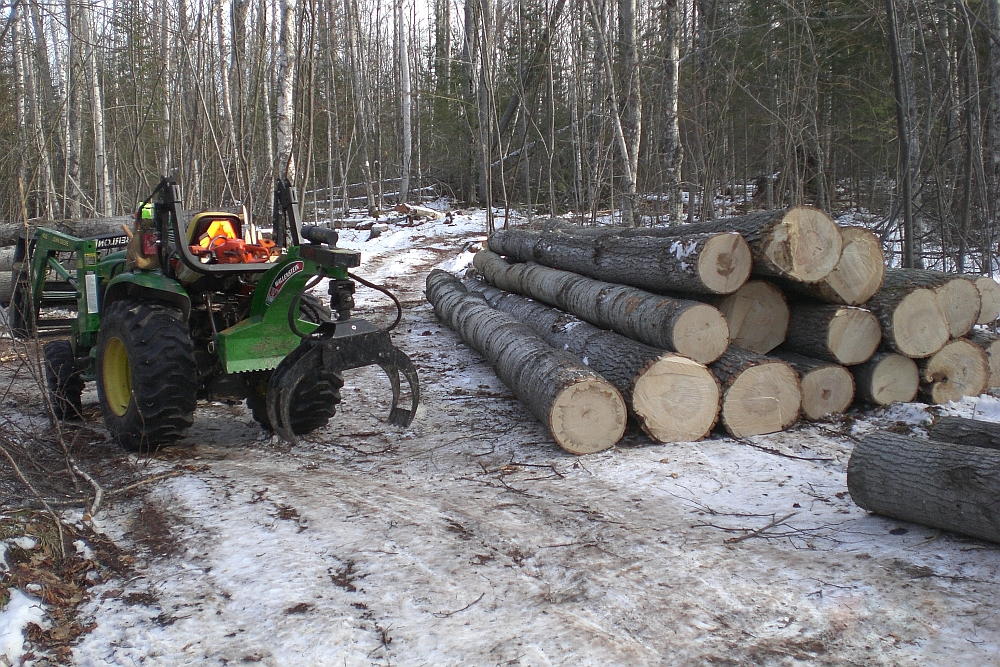 Lot Clearing & Forestry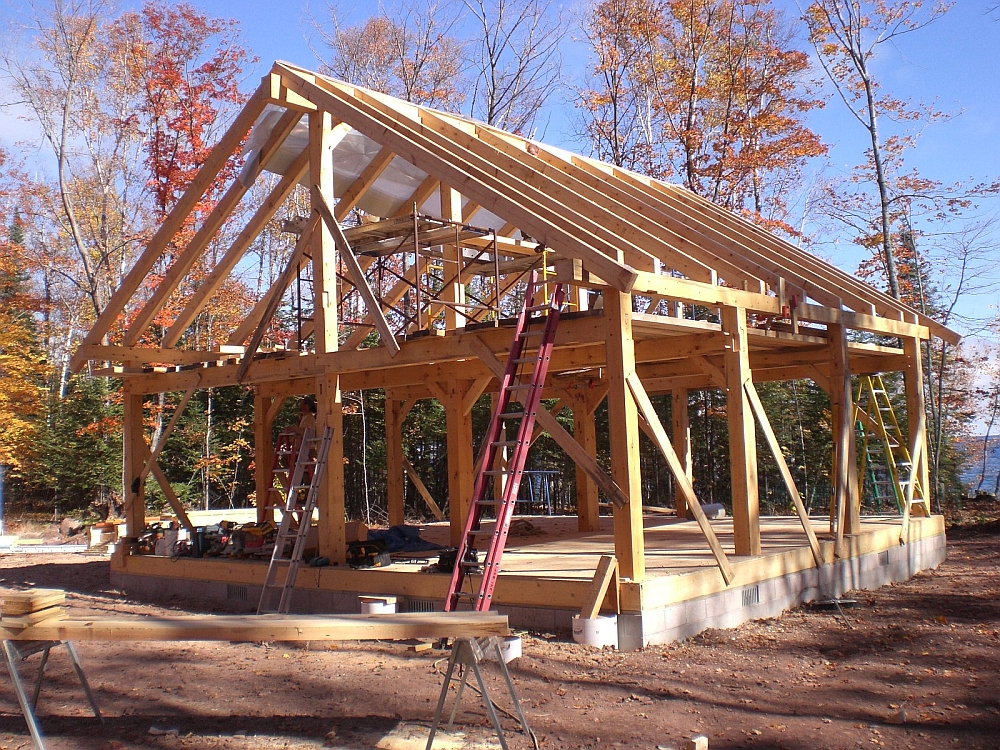 Timber Frame
Wilson Creek Woodsmithing is a full service woodworking company handling your needs with portable sawmilling, tree service and lot clearing, low-impact forestry, timber-framing, rough sawn lumber & timbers, custom furniture, landscaping, carpentry, shop services, and wood art.
WCW is based about 20 miles outside of Marquette, MI [Big Bay] and hosts a logyard, sawmill, lumberyard, and shop. Equipment includes a JD 4310 Tractor with forks and rear grapple to haul material out of the woods, a Woodmizer LT40HD portable sawmill used for timber and lumber cutting, and a timber-frame shop outfitted with General International equipment used for finished products. From cutting boards to timber-frame buildings to custom coffee tables, WCW closes the circle in locally produced solid wood products.
Contact Justin Savu at 906-360-7288 for an on-site visit or to pick out some wood at the WCW woodyard.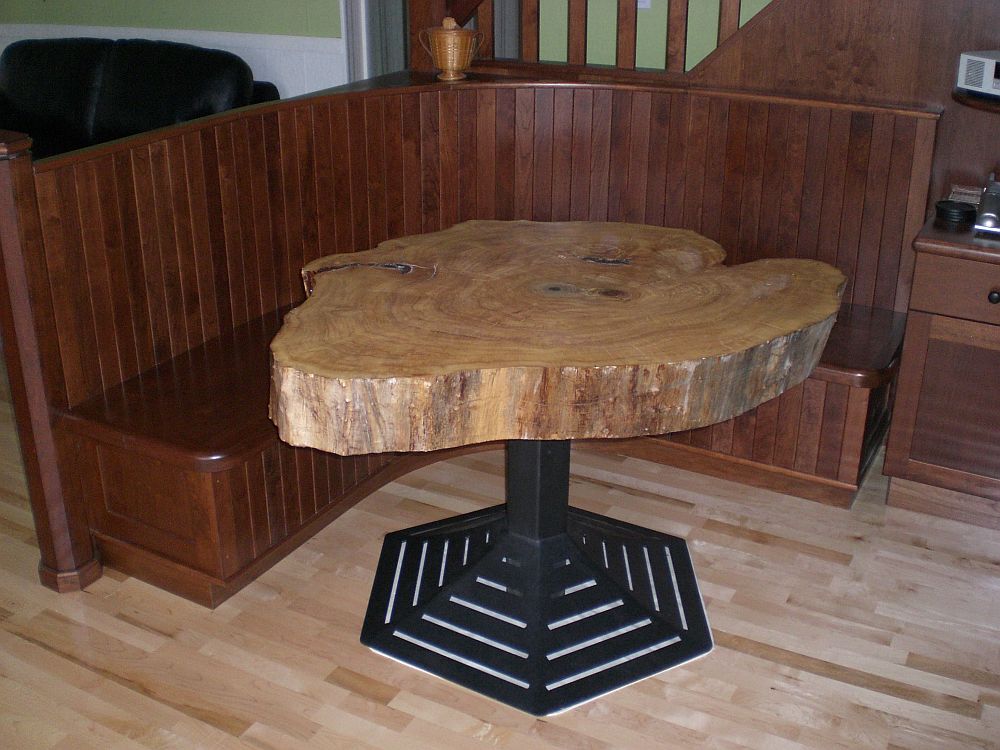 Dinner Table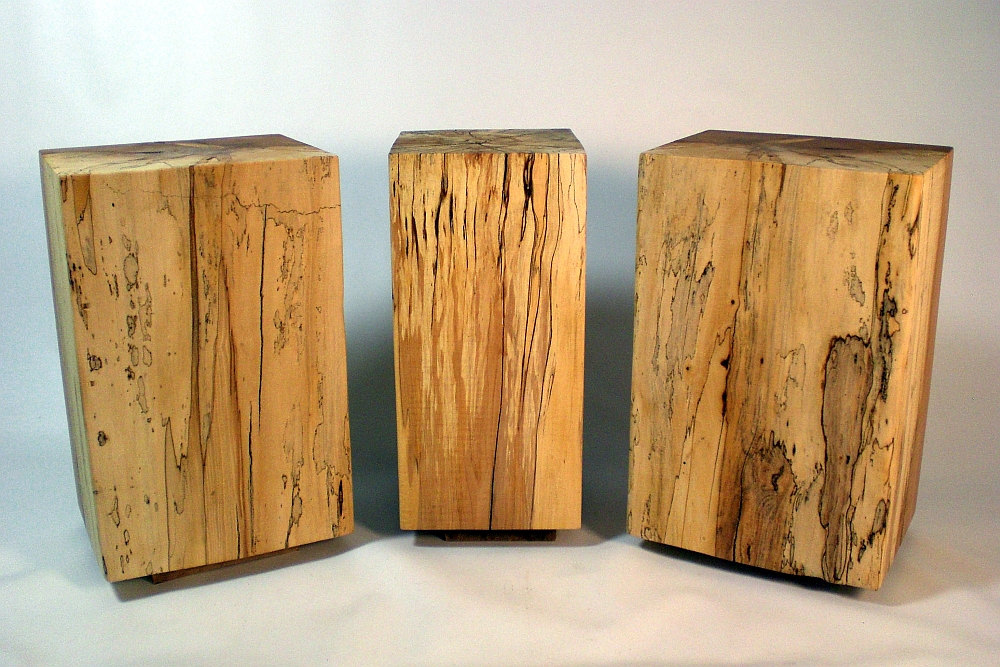 Timber Block End Tables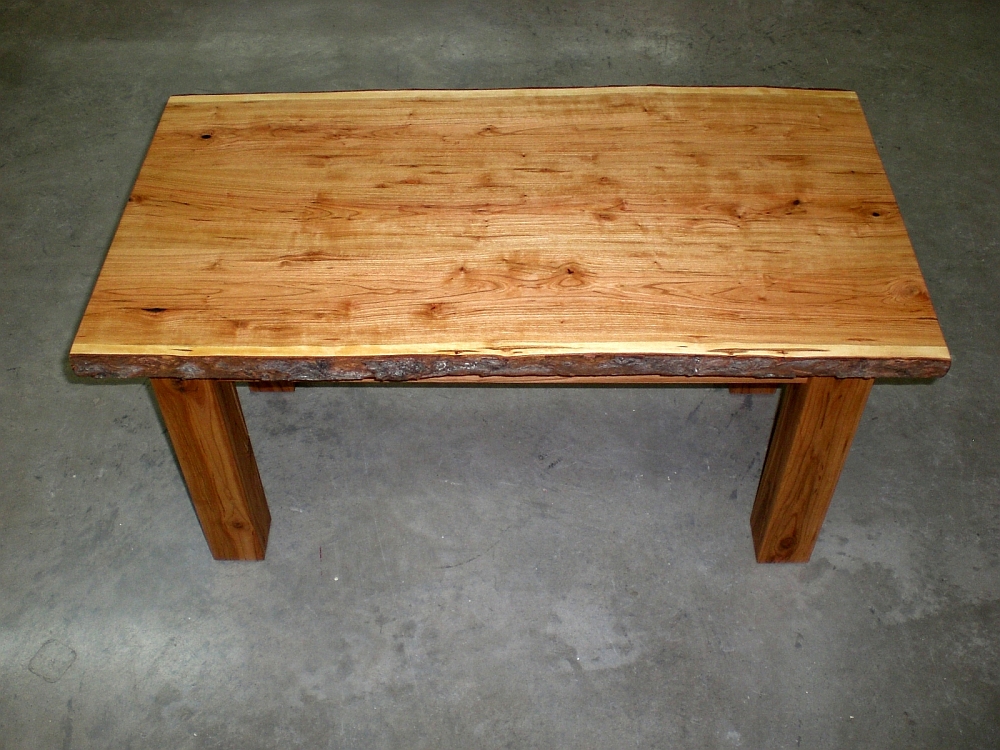 Coffee Table